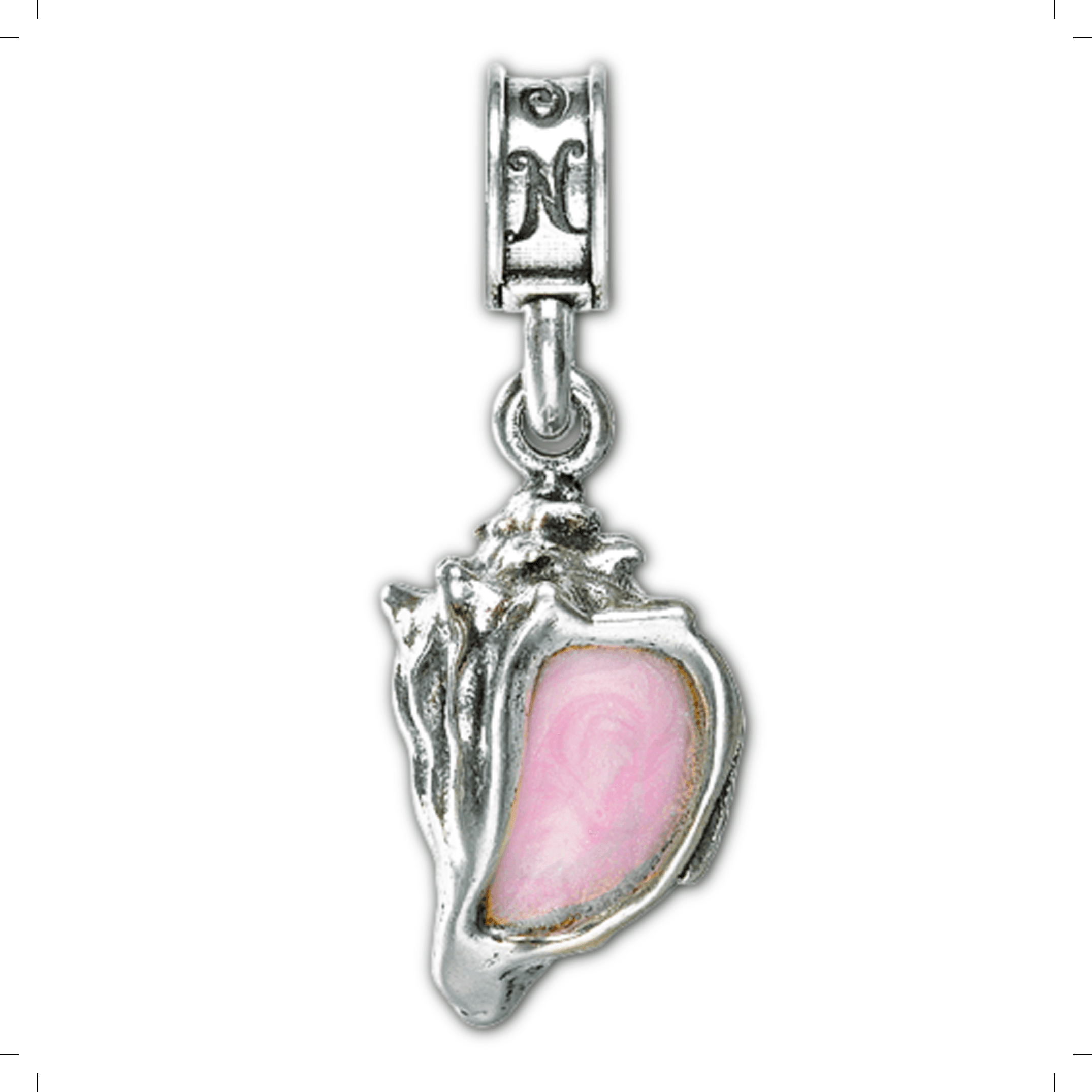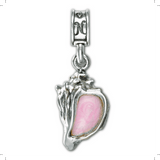 Cherish your memories of near-perfect-year-round weather at USCG Key West with our adorable silver conch shell charm.  USCG Sector Key West is known as the US Navy Coal Depot and Storehouse or Building #1. "There is no place like the Seventh, because there is no crew like the Seventh!"
A custom-created design
Fine .925 cast silver, produced in California.
Hand-painted by women artisans.
Add a twinkle accent to mark the number of times you have been to USCG Sector Key West
Pairs well with the Pink Pearl Spacer
This charm is part of our military jewelry collection, where you can find more items that celebrate our armed forces. Browse our website to collect your special charms and share your unique story bracelet.
---
Thirty day free returns. Email shop@nomadescollection.com for assistance with a refund or exchange.
Free shipping on orders over $250
High Quality Beautiful Keepsakes
We are a women owned small business that creates our own exclusive line of jewelry. It is handcrafted in the USA and hand painted and finished by women artisans.
Made In The USA
We are proud to offer a collection of exclusive story charms. Each charm is designed by us and officially licensed through the military branches,