Our Jewelry Tells Your Story
We design jewelry, charms and gifts inspired by the military lifestyle. Our products are thoughtfully created and handcrafted to give you a treasured way to remember and cherish all the moments and memories.
Share. Your. Story.
SYS sets are a great way to start your bracelet.
A Few of Our Favorite Things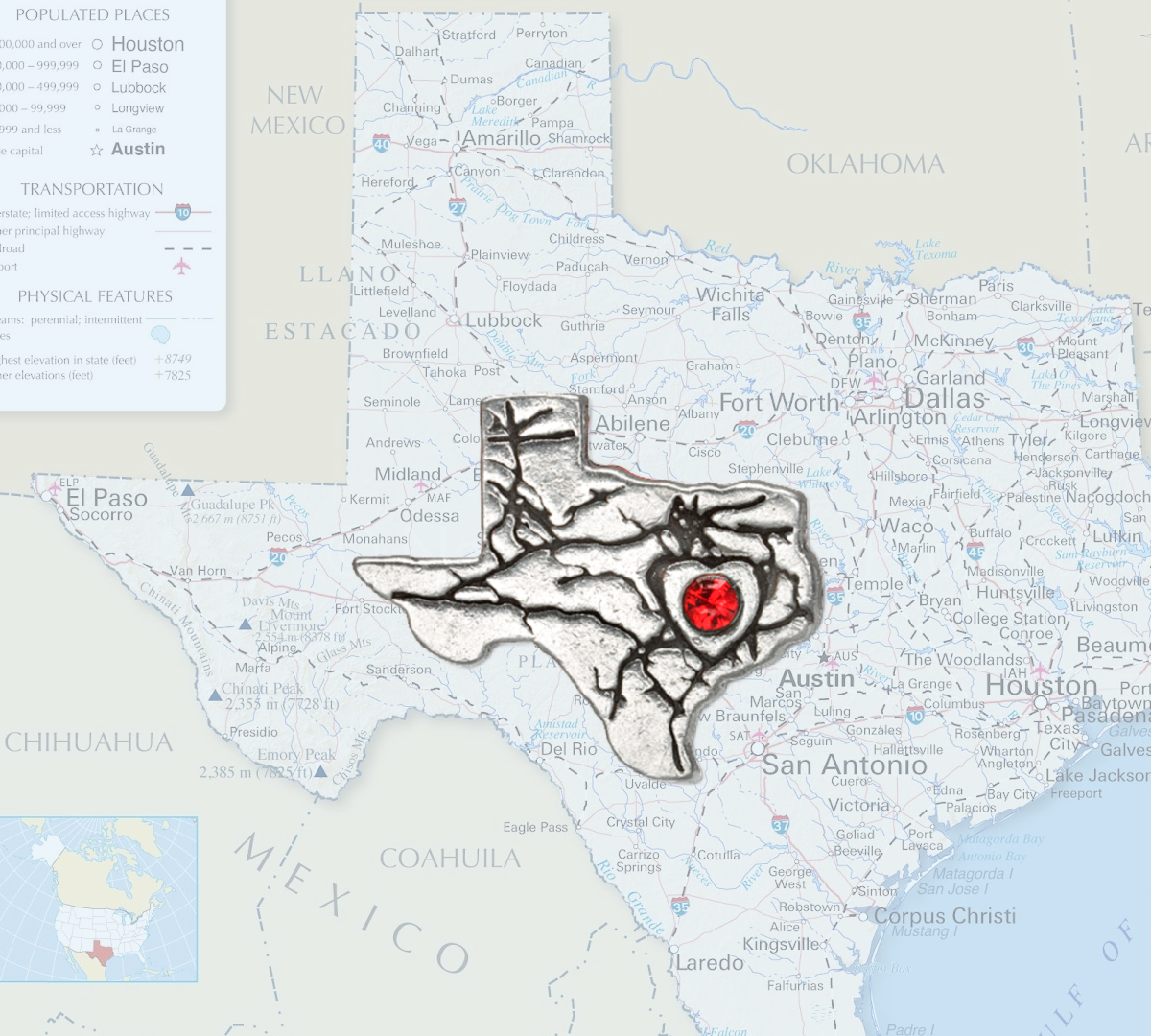 Melissa - Texas
"I just finished my story bracelet. 7 PCS moves and I loved them all. I recommend trying. I absolutely love mine. Thinking of the next one to start."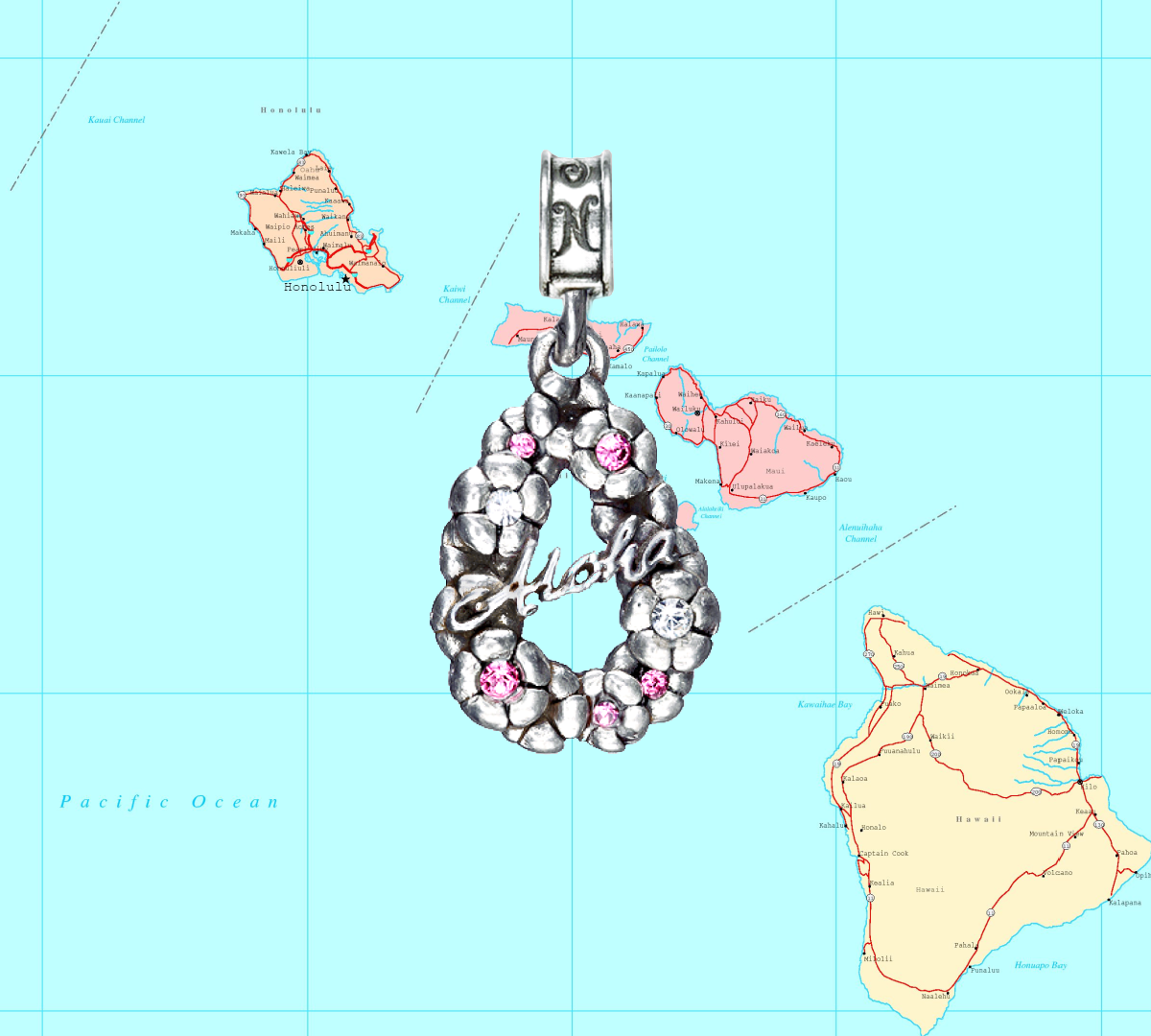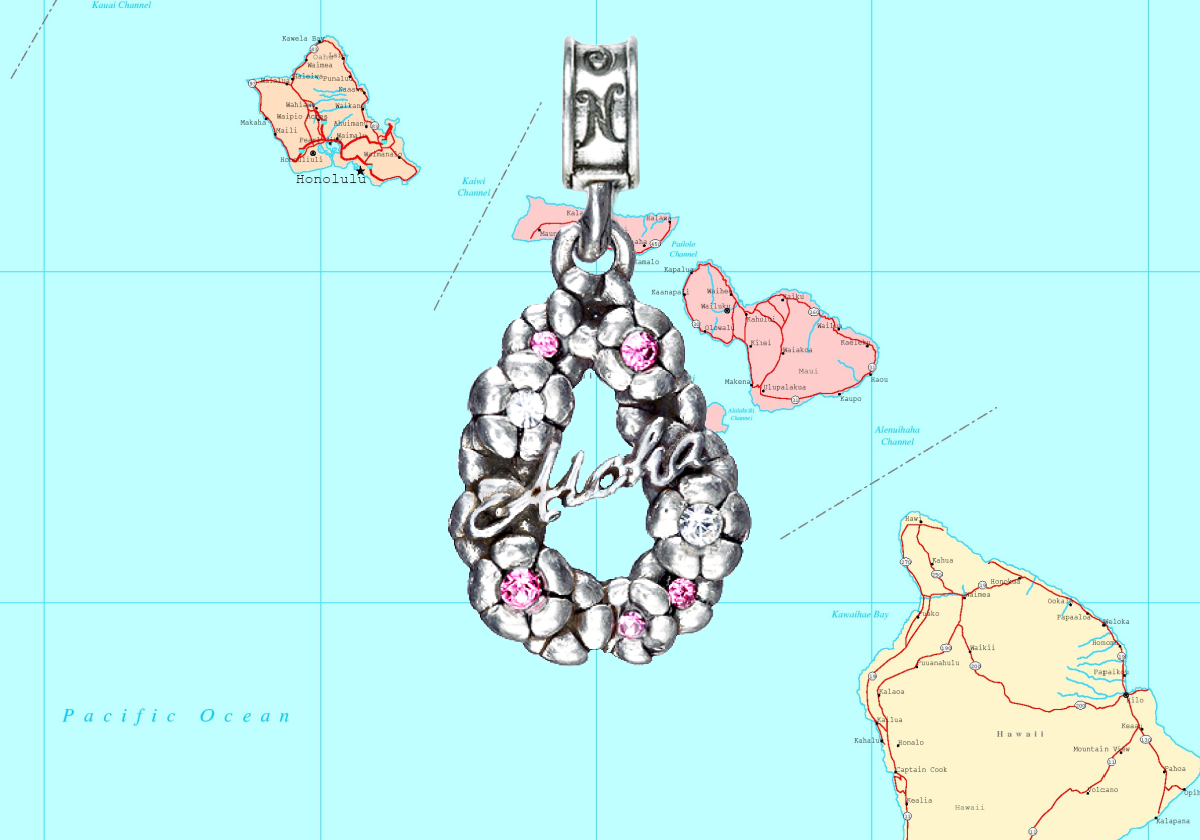 Suzanne -Hawaii
"Nomades does a wonderful job of capturing the memories of a lifetime of service to our great nation. The charms are beautifully detailed and they grace every wrist."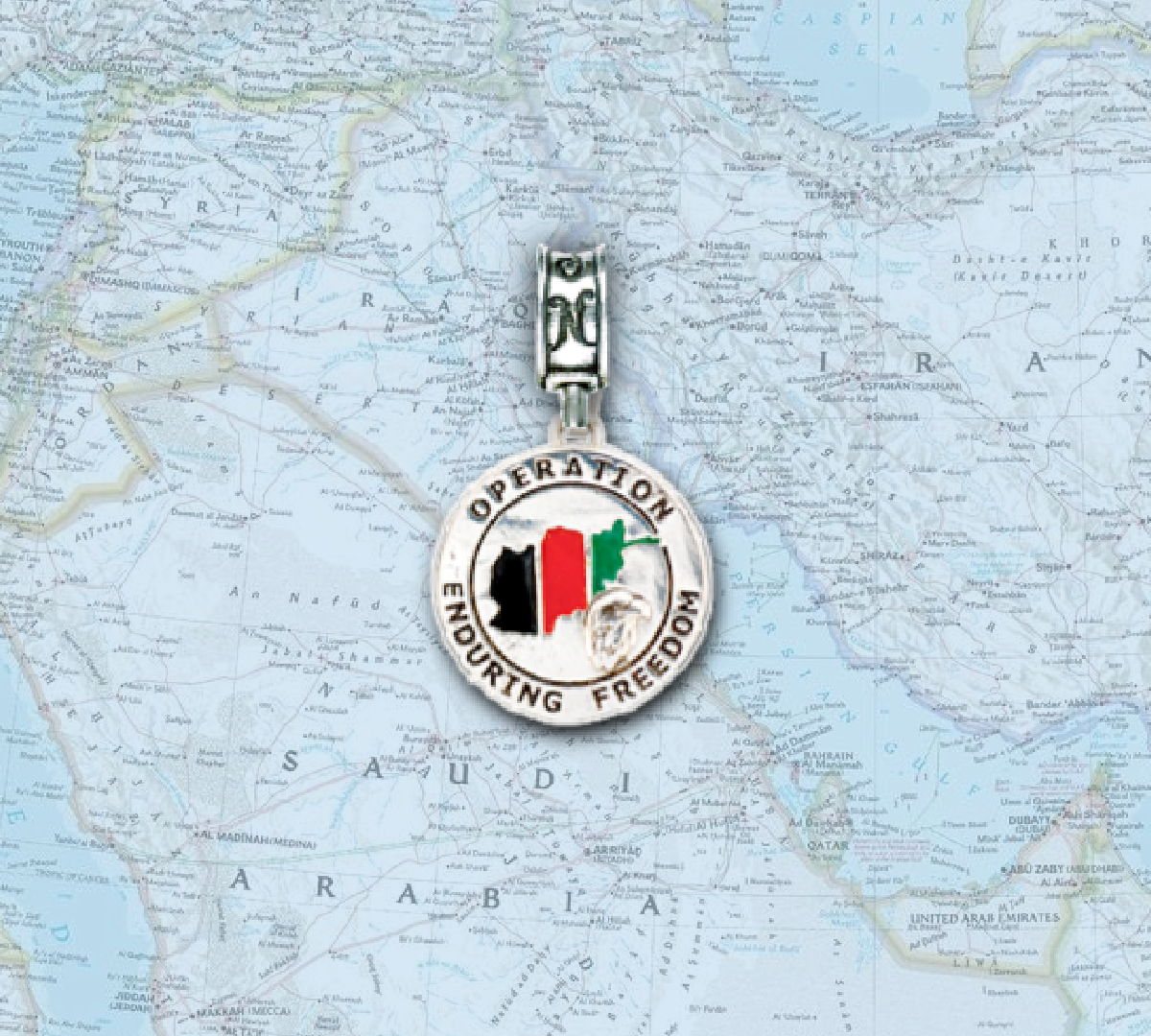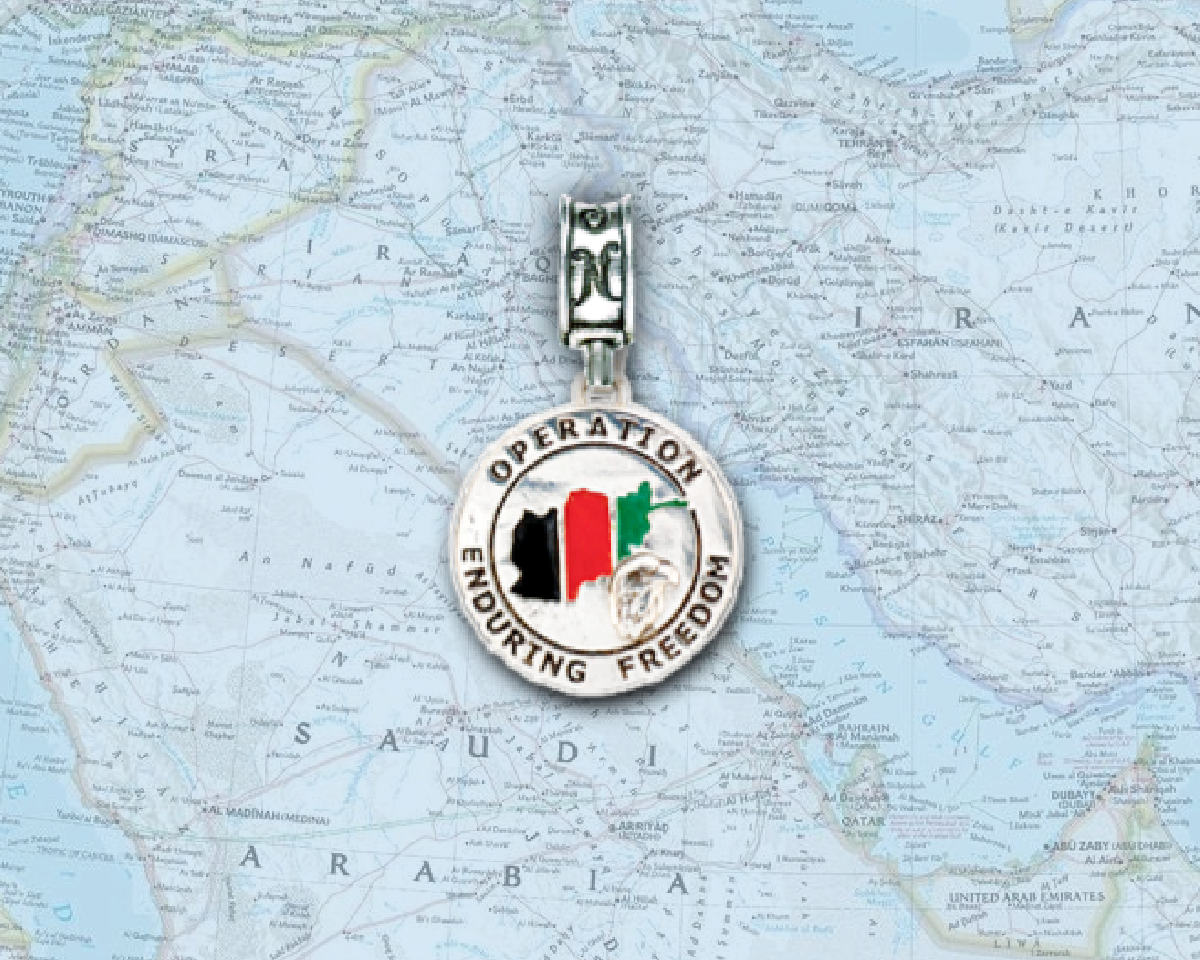 Carol - Service Member, Spouse, and Mom
My story has a combination of charms but some come from Nomadés . These are beautiful charms and I love every one that makes my story. I've been both the spouse and military member leaving, coming back and waiting. My husband and children have served so I've been the worried mom/wife waiting at home and serving with. These charms are priceless because they are part of my family history.. My story will be passed to my granddaughter. More to my story so this bracelet will be full when I'm done. I discovered the Nomadés charms when I was looking for the OIF/OEF charm. More will be ordered. I love these charms and the fact that this is run by military spouses!
Our story has been featured in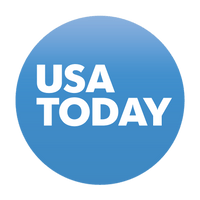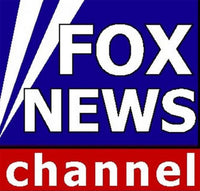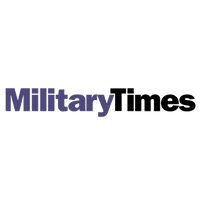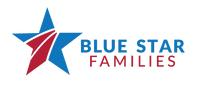 Secure transactions
Transactions are handled with bank-grade security.
Simple checkout
Our secure checkout is quick and easy to use.
Free Shipping with qualifying purchase
Shipping is free over $250