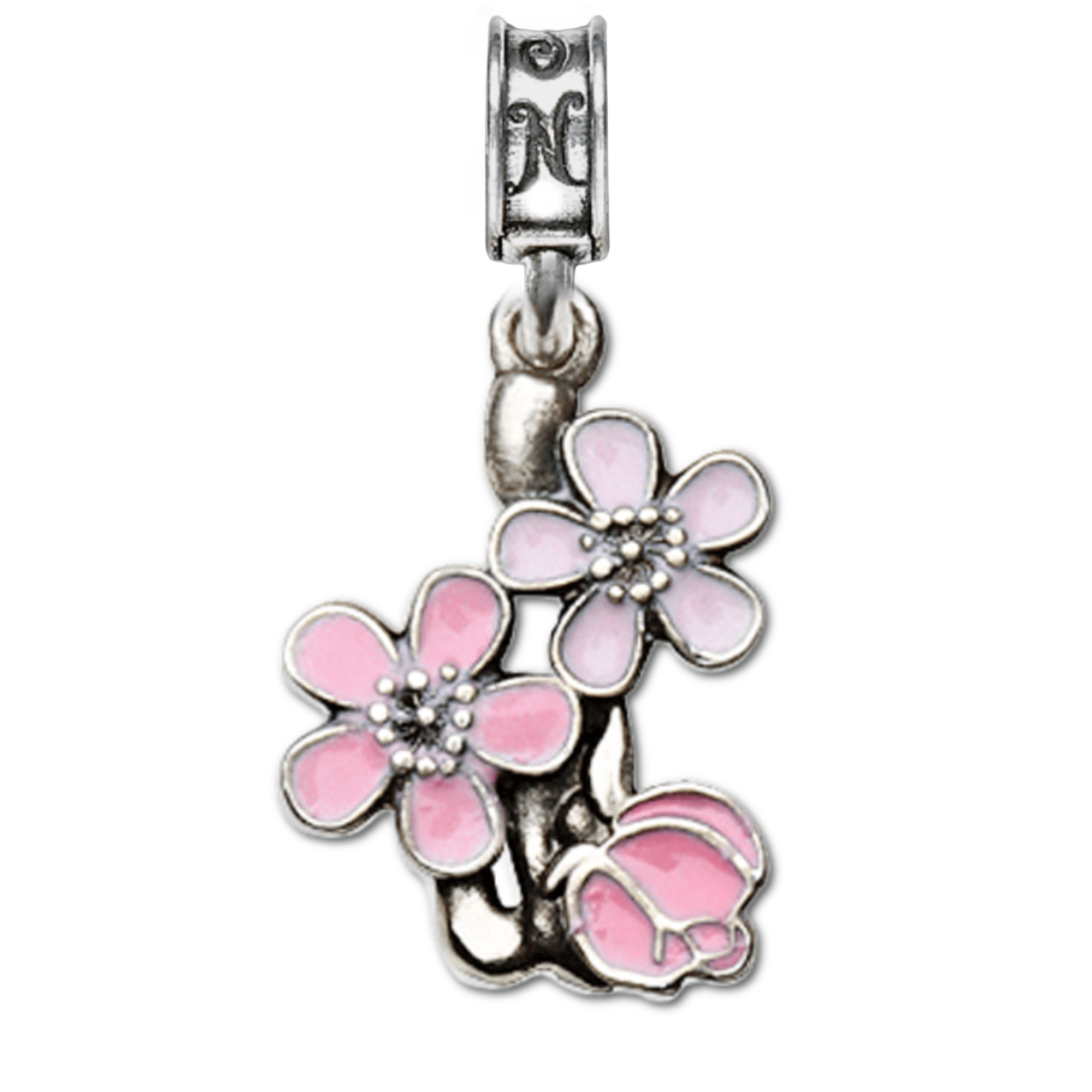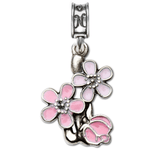 This charm is a replica of the delicate and fragrant flowers that bloom every spring in Washington, DC. The cherry blossoms symbolize the friendship and goodwill between the United States and Japan, as well as the renewal and hope of the season. This charm is embellished with pink enamel accents to add some color and charm to your accessory. It is also inscribed with "NSF Anacostia DC" on the back, Anacostia is home to the 11th Wing which provides ceremonial and operational support to the President, Vice President, Secretary of Defense, Joint Chiefs of Staff, and other high-ranking officials. This base offers an amazing view of our Nation's Capital!
This .925 sterling silver charm is part of our military jewelry collection, which features more items that honor our armed forces and are made in the USA. Browse our collection to share your unique story.
---
Thirty day free returns. Email shop@nomadescollection.com for assistance with a refund or exchange.
Free shipping on orders over $250
High Quality Beautiful Keepsakes
We are a women owned small business that creates our own exclusive line of jewelry. It is handcrafted in the USA and hand painted and finished by women artisans.
Made In The USA
We are proud to offer a collection of exclusive story charms. Each charm is designed by us and officially licensed through the military branches,