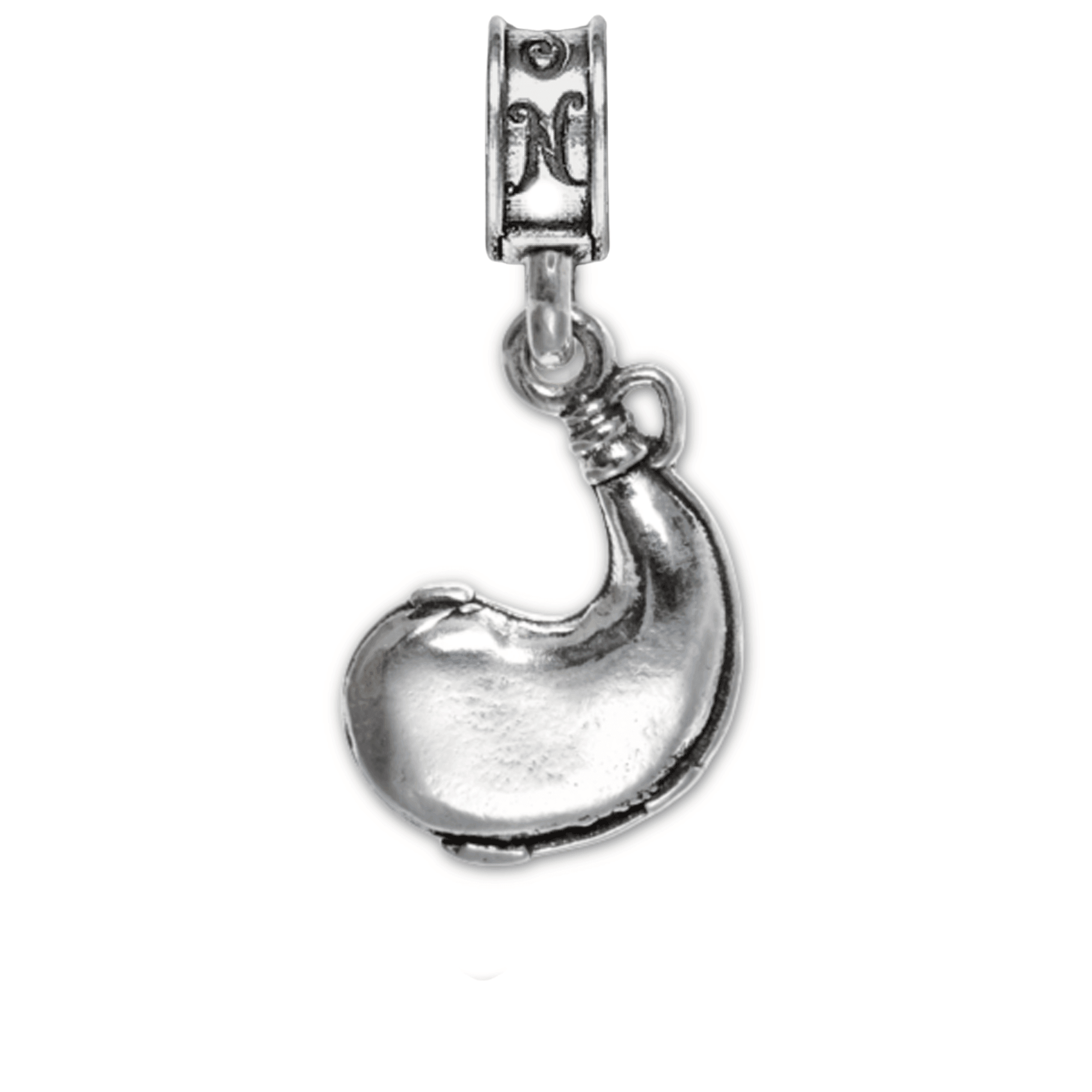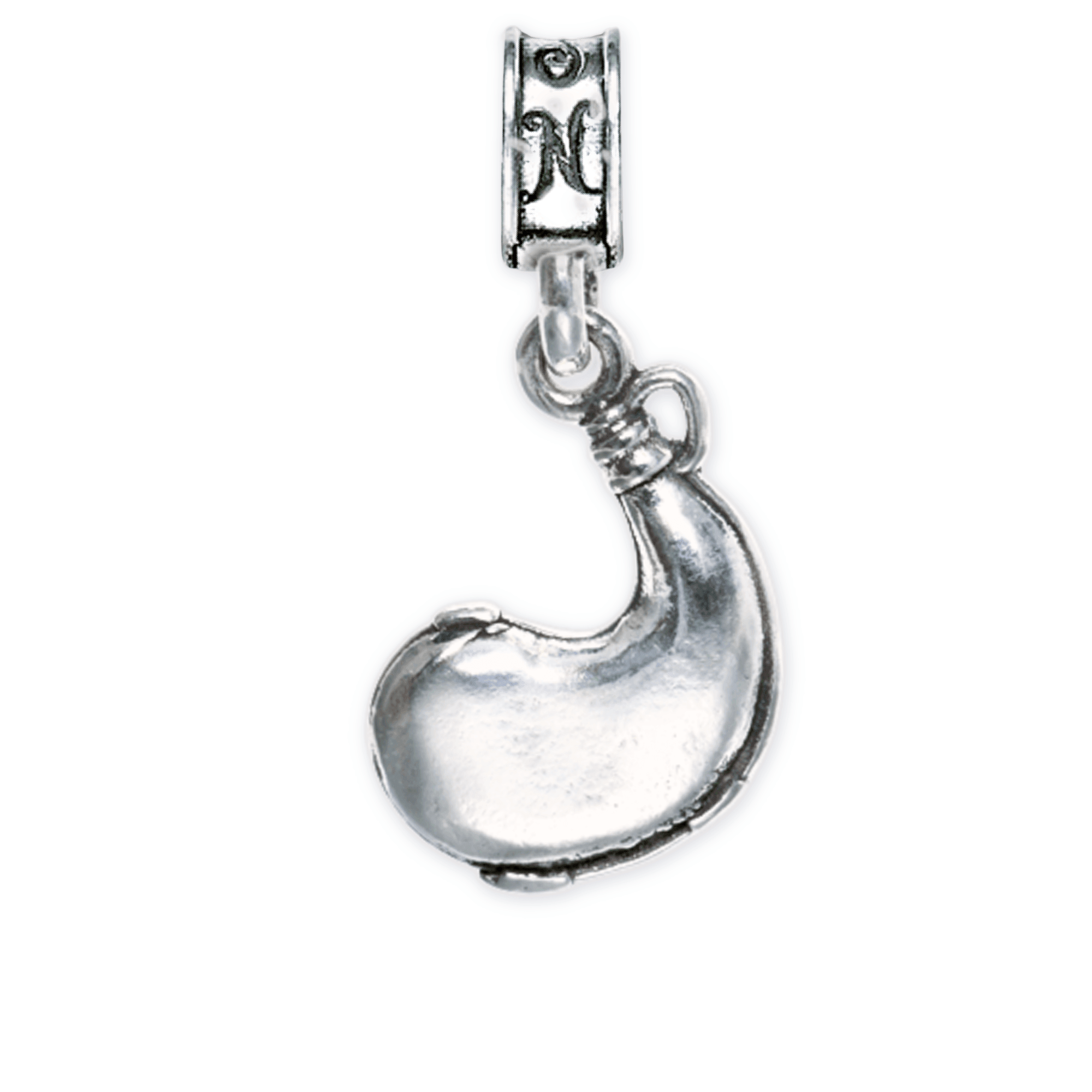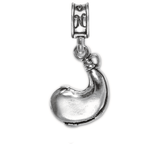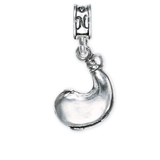 Rota, Spain lays along the Bay of Cádiz in the Atlantic Ocean, halfway between Portugal and Gibraltar, and is known for their fabulous grape vineyards. The local wine, known as tintilla, is made with dark, ripe grapes and is traditionally kept in a bota bag. Our .925 sterling silver charm celebrates the old tradition of wine storage with our rendition of a Spanish bota bag. NS Rota Spain is inscribed on the back.
This .925 silver charm is part of our military jewelry collection, which features more items that honor our armed forces. Browse our website to share your unique story.
---
Thirty day free returns. Email shop@nomadescollection.com for assistance with a refund or exchange.
Free shipping on orders over $250
High Quality Beautiful Keepsakes
We are a women owned small business that creates our own exclusive line of jewelry. It is handcrafted in the USA and hand painted and finished by women artisans.
Made In The USA
We are proud to offer a collection of exclusive story charms. Each charm is designed by us and officially licensed through the military branches,