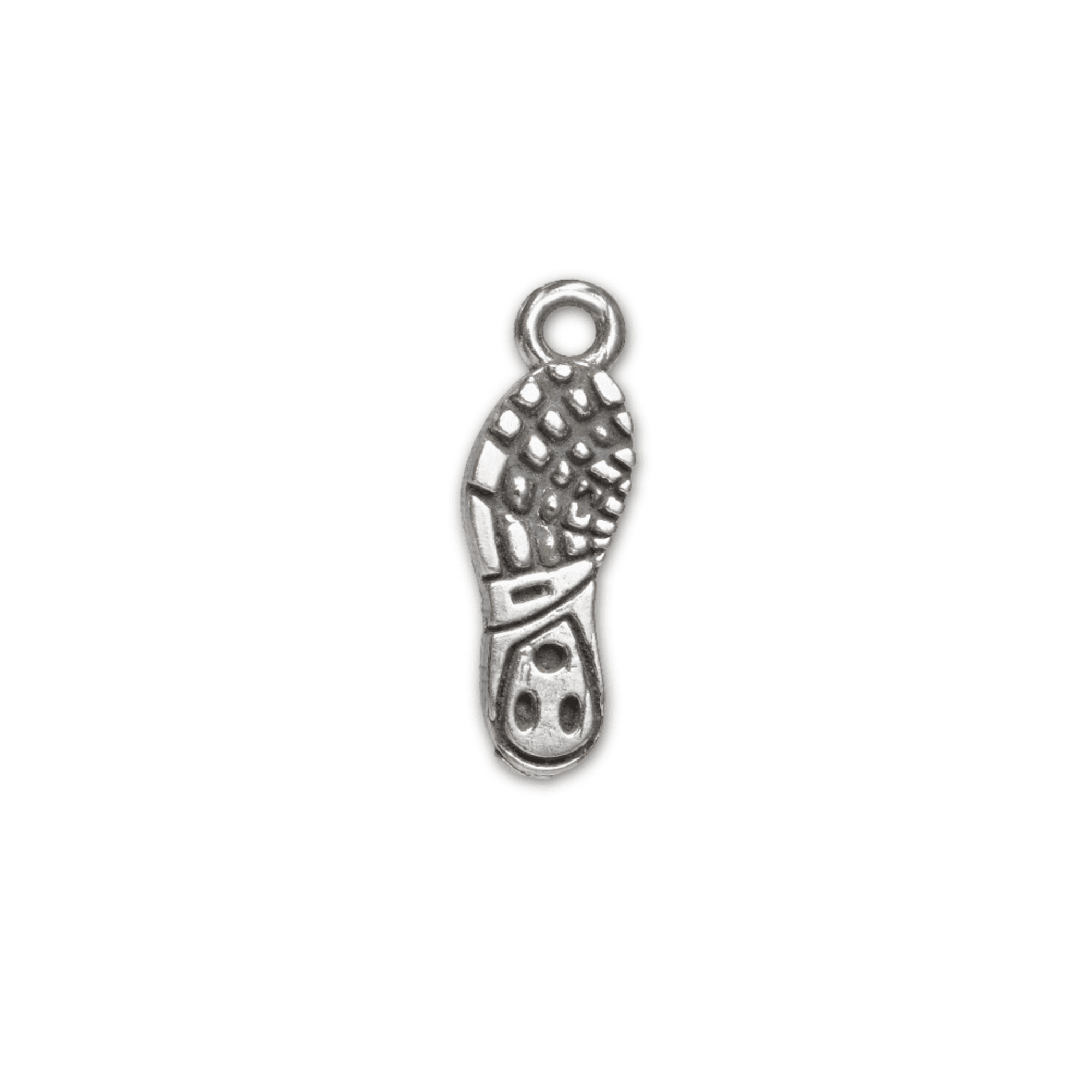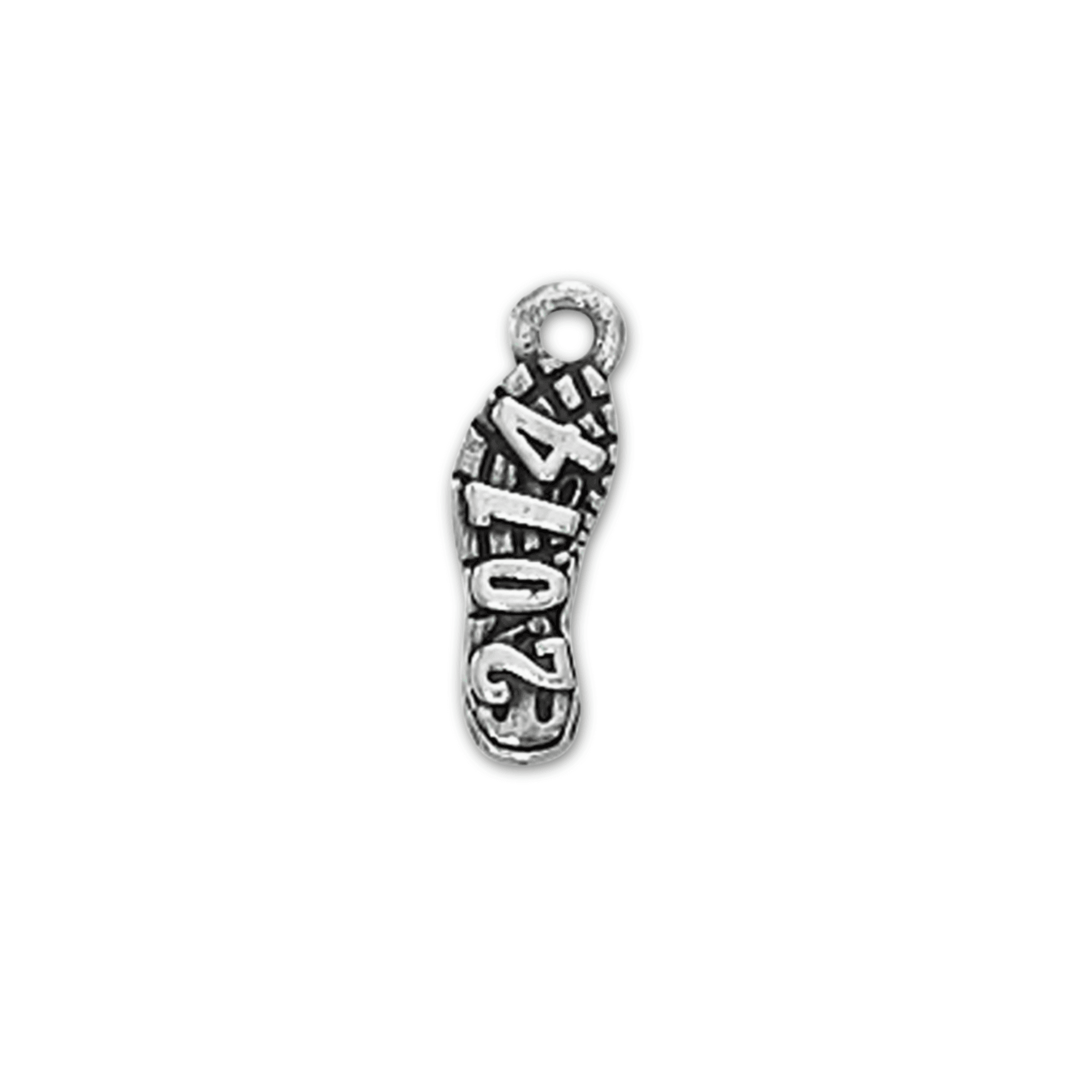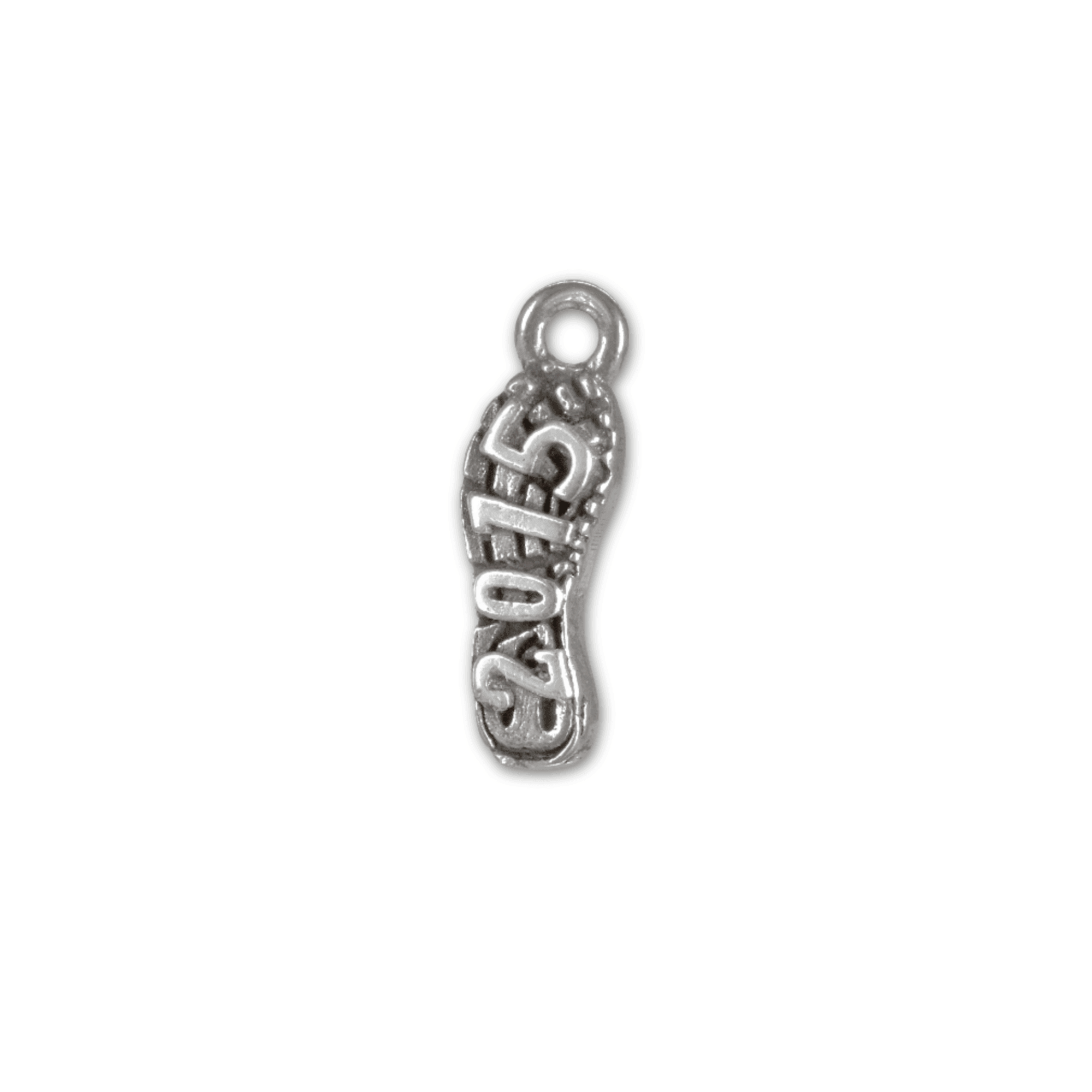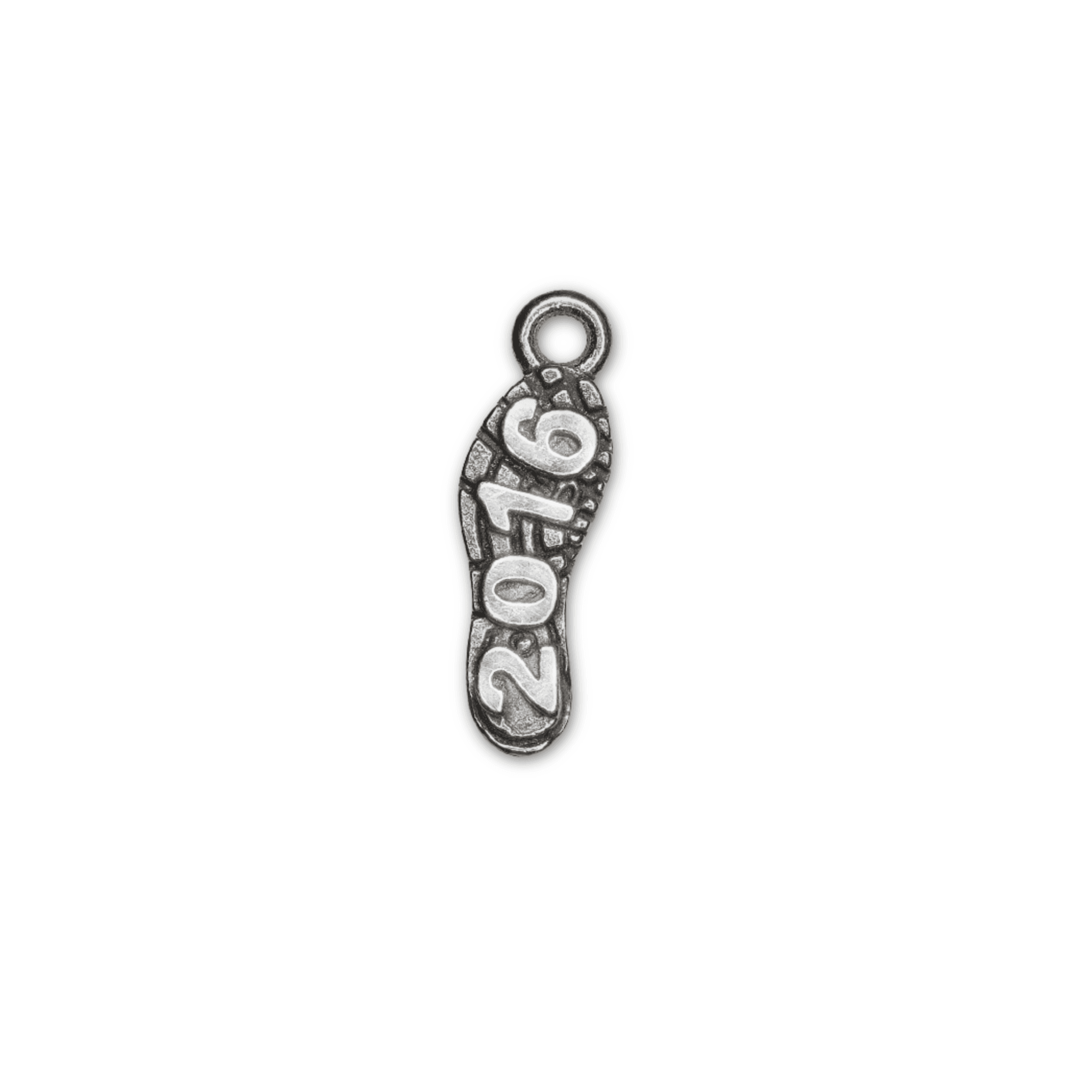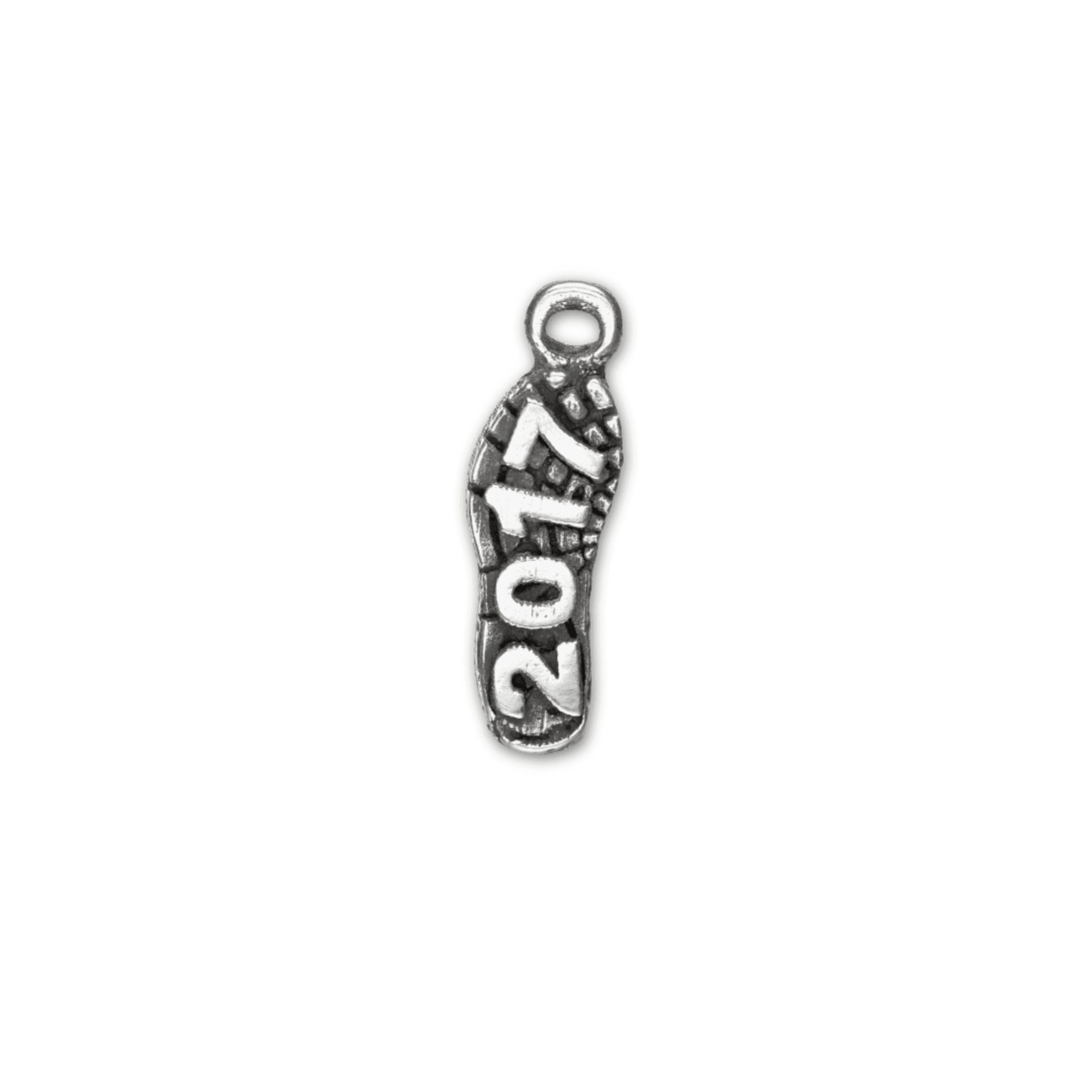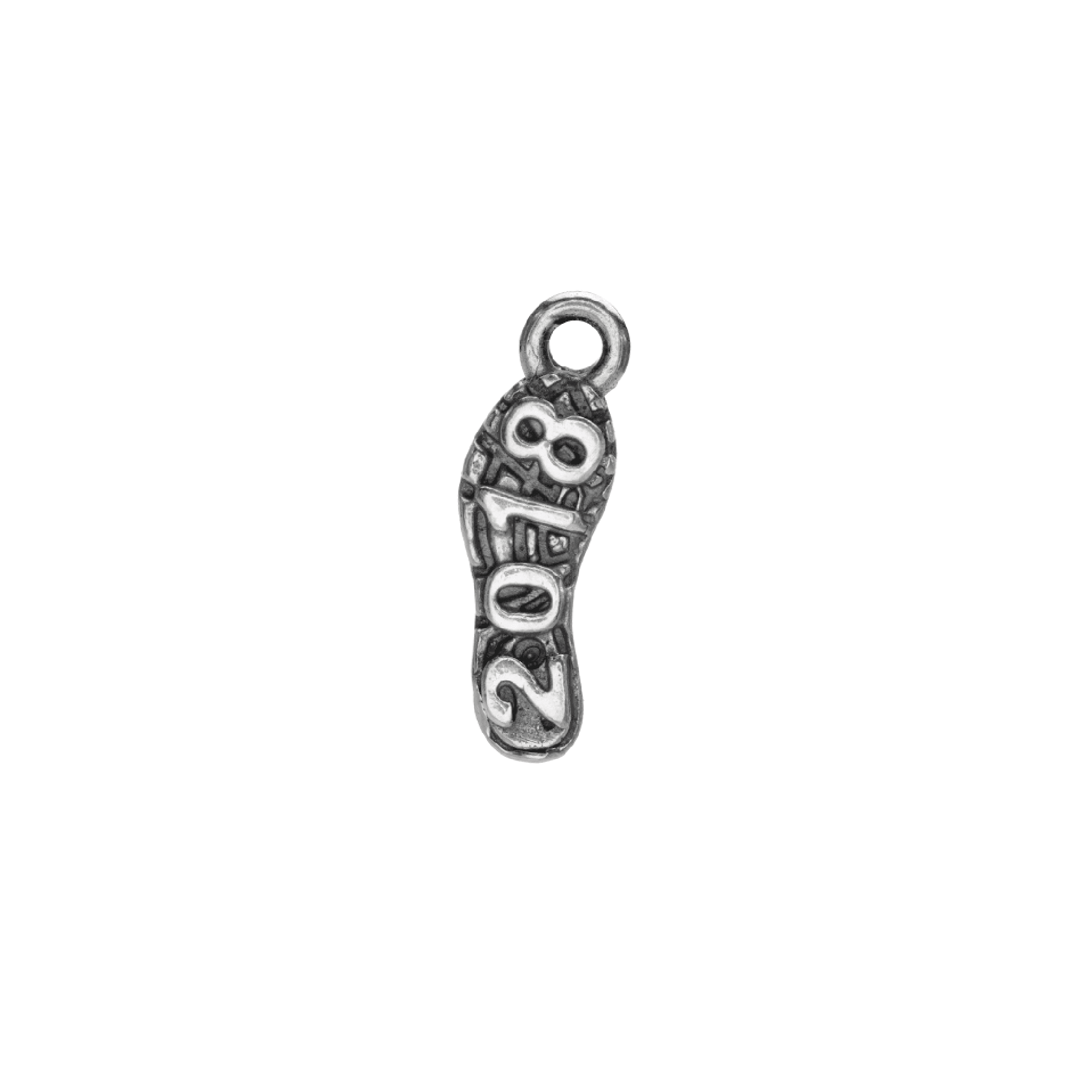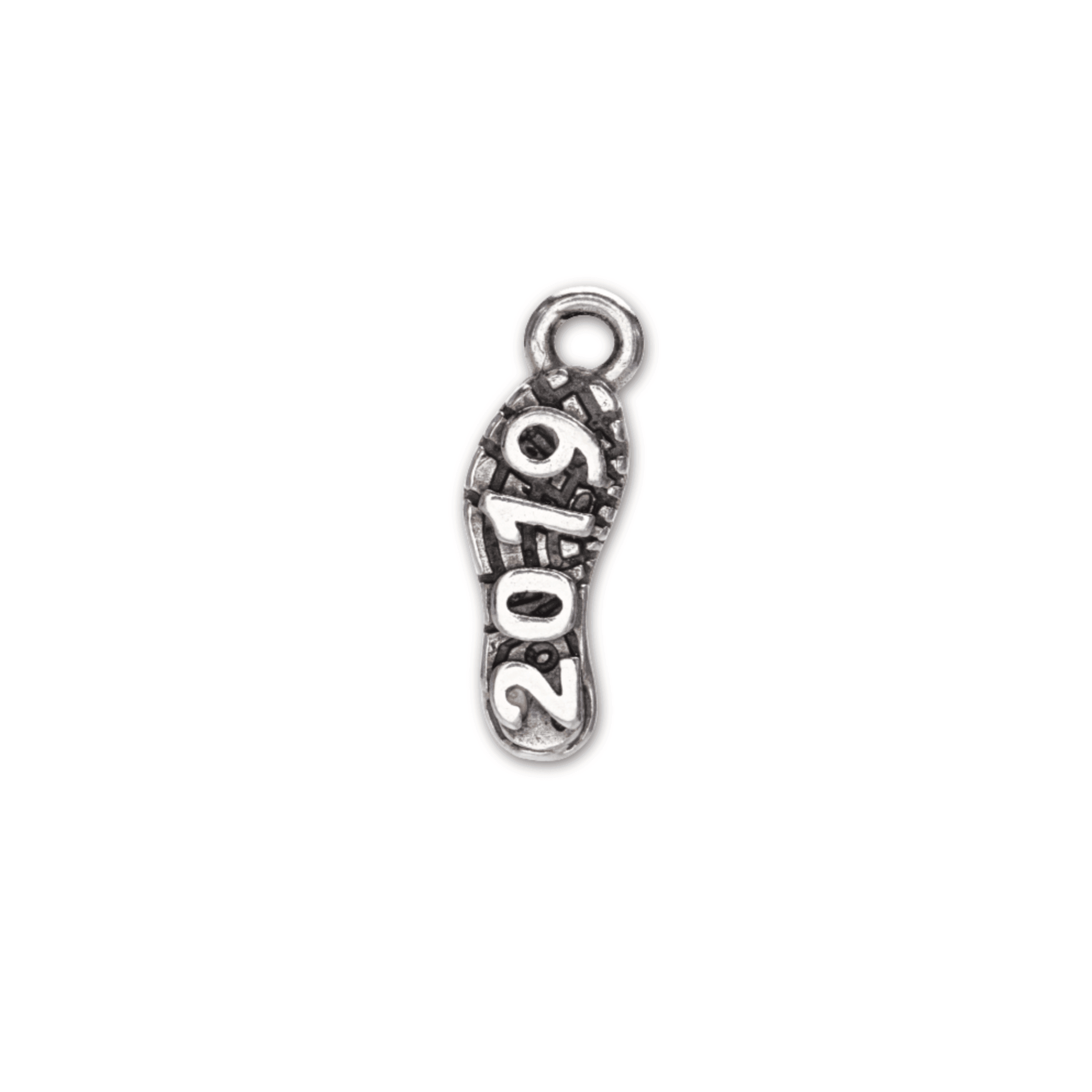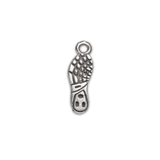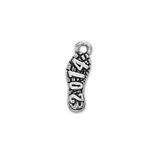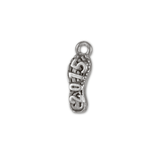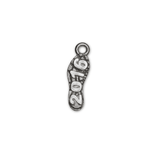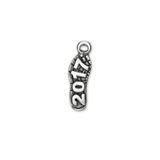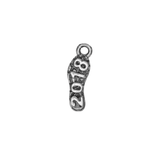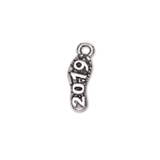 Running Shoe Print - Blank
These shoe prints can have a bail added or you can attach them to another charm. 
Choose either a blank or 2014-2019- see options. 
---
Thirty day free returns. Email shop@nomadescollection.com for assistance with a refund or exchange.
Free shipping on orders over $250
Running Shoe Print - Blank
High Quality Beautiful Keepsakes
We are a women owned small business that creates our own exclusive line of jewelry. It is handcrafted in the USA and hand painted and finished by women artisans.
Made In The USA
We are proud to offer a collection of exclusive story charms. Each charm is designed by us and officially licensed through the military branches,