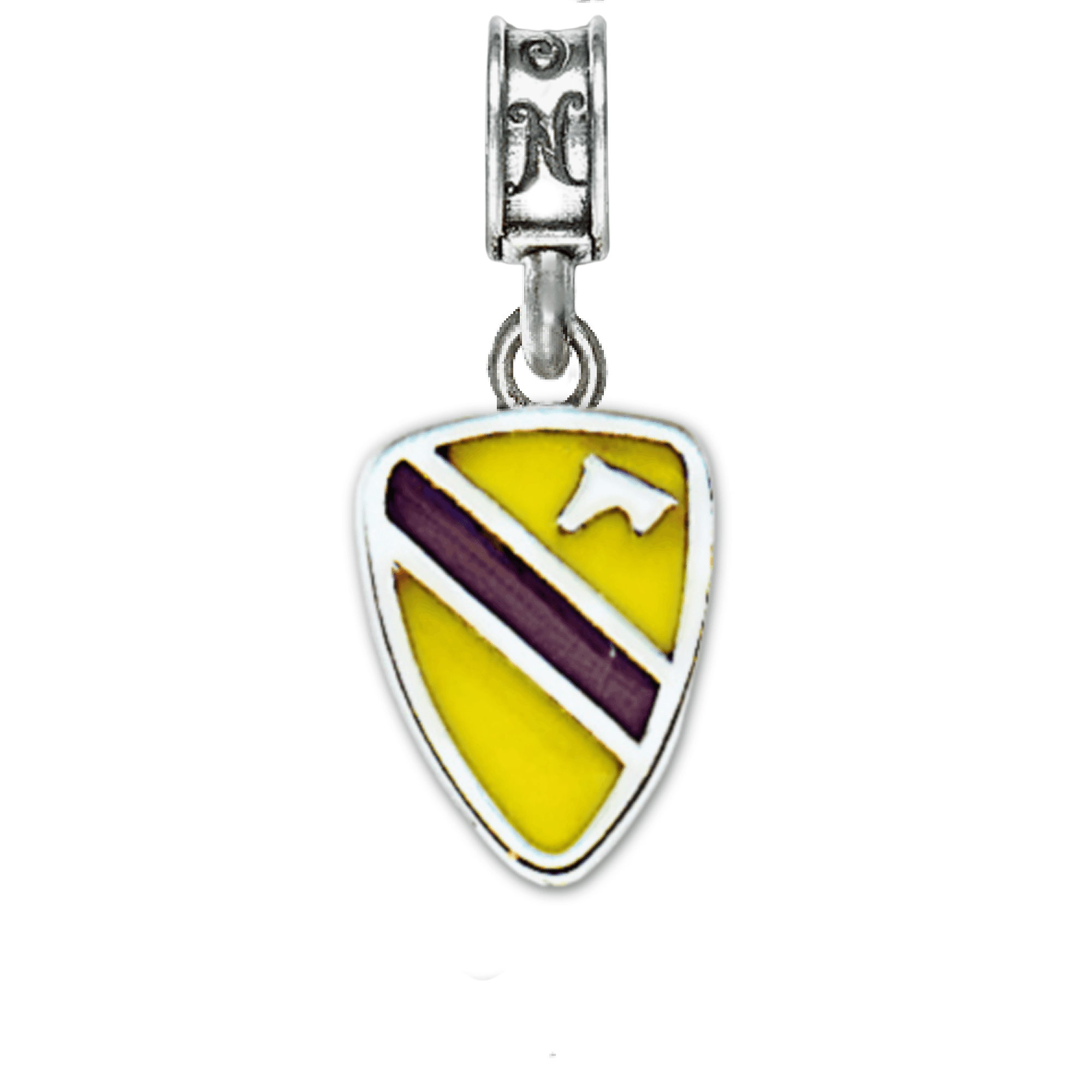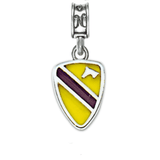 The history of the 1st Cavalry Division "First Team" has a colorful history whose earliest duties included Troopers rough-riding and patrolling the Mexican border in West Texas. The unit was formally activated on 13 September 1921, and is currently based out of Fort Hood, Texas. Our charm is a .925 sterling silver replica of the 1st Cavalry Division's unit insignia. Yellow is the traditional cavalry color, and the horse's head references the division's original cavalry structure. Black, symbolic of iron, alludes to the transition to tanks and armor. The diagonal stripe represents a sword baldric and is a mark of military honor.
If charm is on backorder status, please email us at info@nomadescollection.com. These charms may only be ordered in quantities of 10 or more for a batch of charms to be made.
---
Thirty day free returns. Email shop@nomadescollection.com for assistance with a refund or exchange.
Free shipping on orders over $250
High Quality Beautiful Keepsakes
We are a women owned small business that creates our own exclusive line of jewelry. It is handcrafted in the USA and hand painted and finished by women artisans.
Made In The USA
We are proud to offer a collection of exclusive story charms. Each charm is designed by us and officially licensed through the military branches,