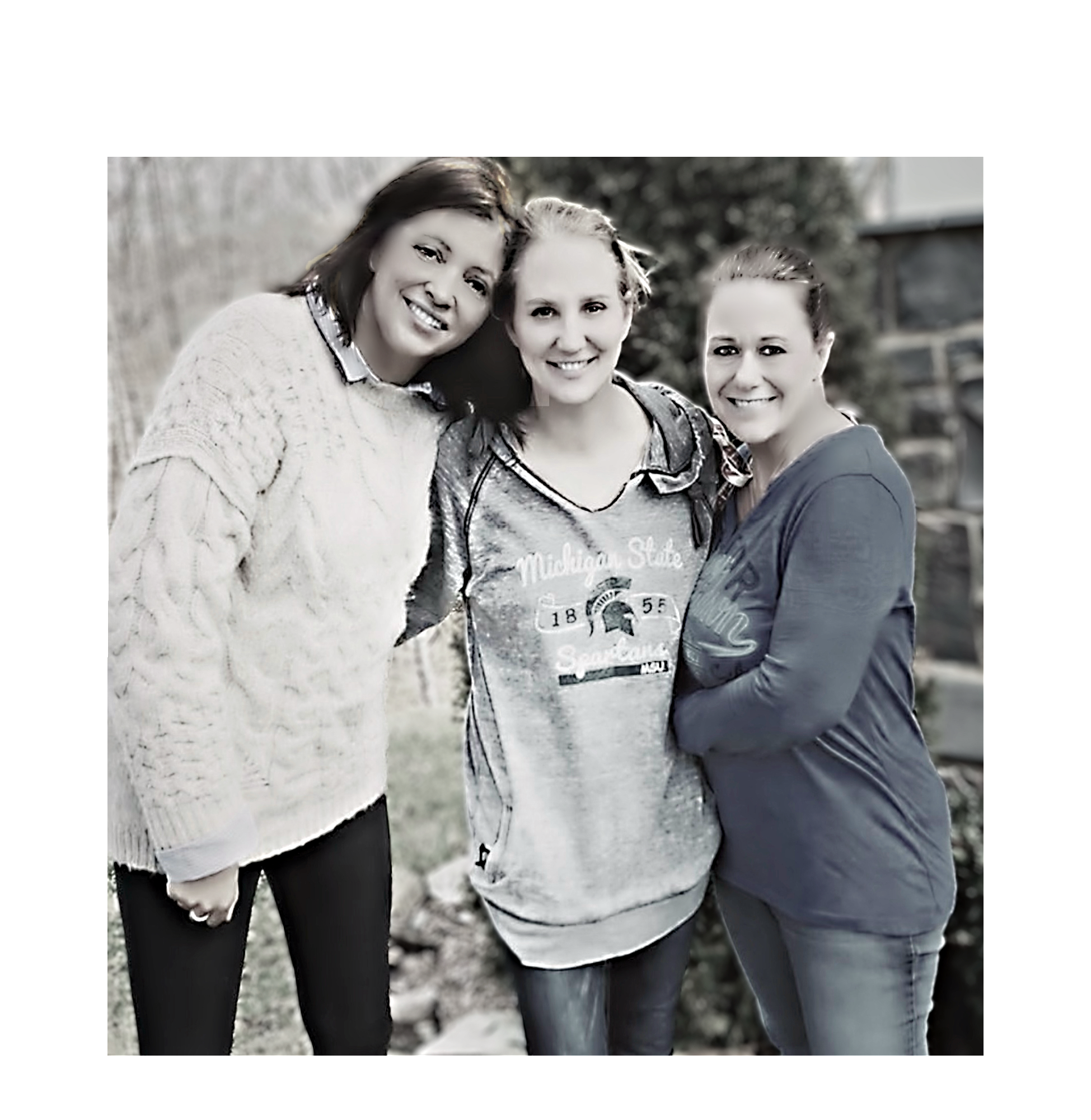 Our Story
We are Nomadés, a military jewelry brand that started with a napkin sketch many years ago. Since then, we have been on an amazing adventure, creating jewelry, charms and gifts that celebrate life's moments for our customers around the world.
From the desert sands of Central Asia to the sunny Pacific Ocean, our charms have been a part of new beginnings, promises of service, and farewells. We are honored to be part of your stories and to share ours with you.
Thank you for joining us on this journey. We are excited for the future and hope our charms will always connect you with your memories and dreams.
Melissa's Story
Melissa is our **charm master**. She explores the ideas behind each charm and designs them with love and creativity, inspired by the stories they tell. She makes sure every charm is a perfect piece of your story. When she's not designing charms, she enjoys cheering for her son's college football team, renovating her home, or relaxing on the lake in Michigan.
Christy's Story
Christy is our **customer champion**. She leads our sales and marketing team with passion and dedication. She values every customer's story and always greets them with a smile. She goes the extra mile to make sure our orders, specials, and services help our customers create their perfect story. When she's not working on Nomadés, she loves having lunch with her grandbabies, cheering for her college team, or volunteering at her church.
Marijke's Story
Marijke is the **visionary leader** of Nomadés. She started with a napkin sketch and now manages the company with excellence and efficiency. She ensures that Nomadés can continue to help women tell their stories through our charms. When she's not leading Nomadés, she enjoys coaching high school swimming, supporting her son's college swim team, or renovating her home.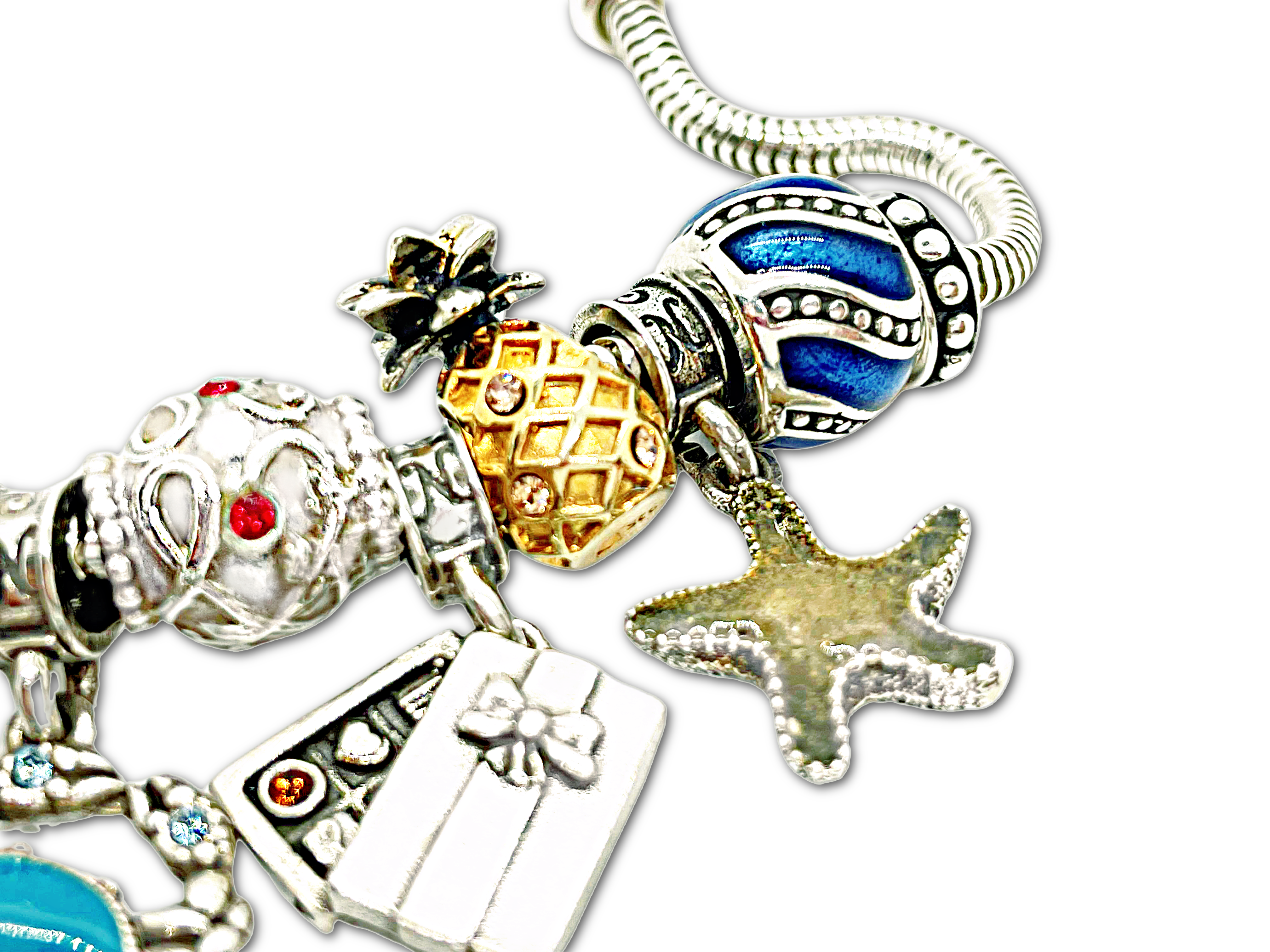 The Story of Our Jewelry
Our charms and jewelry are designed, crafted and finished **in the USA** with love and care. A team of **talented military wives** hand-paints each charm to make it a perfect piece of your story.
---
Stories From The Porch
Ellison was born into a military family. Although, she only lived there from birth to 4 weeks, Ellison was born at Fort Hood and is proud to call herself a...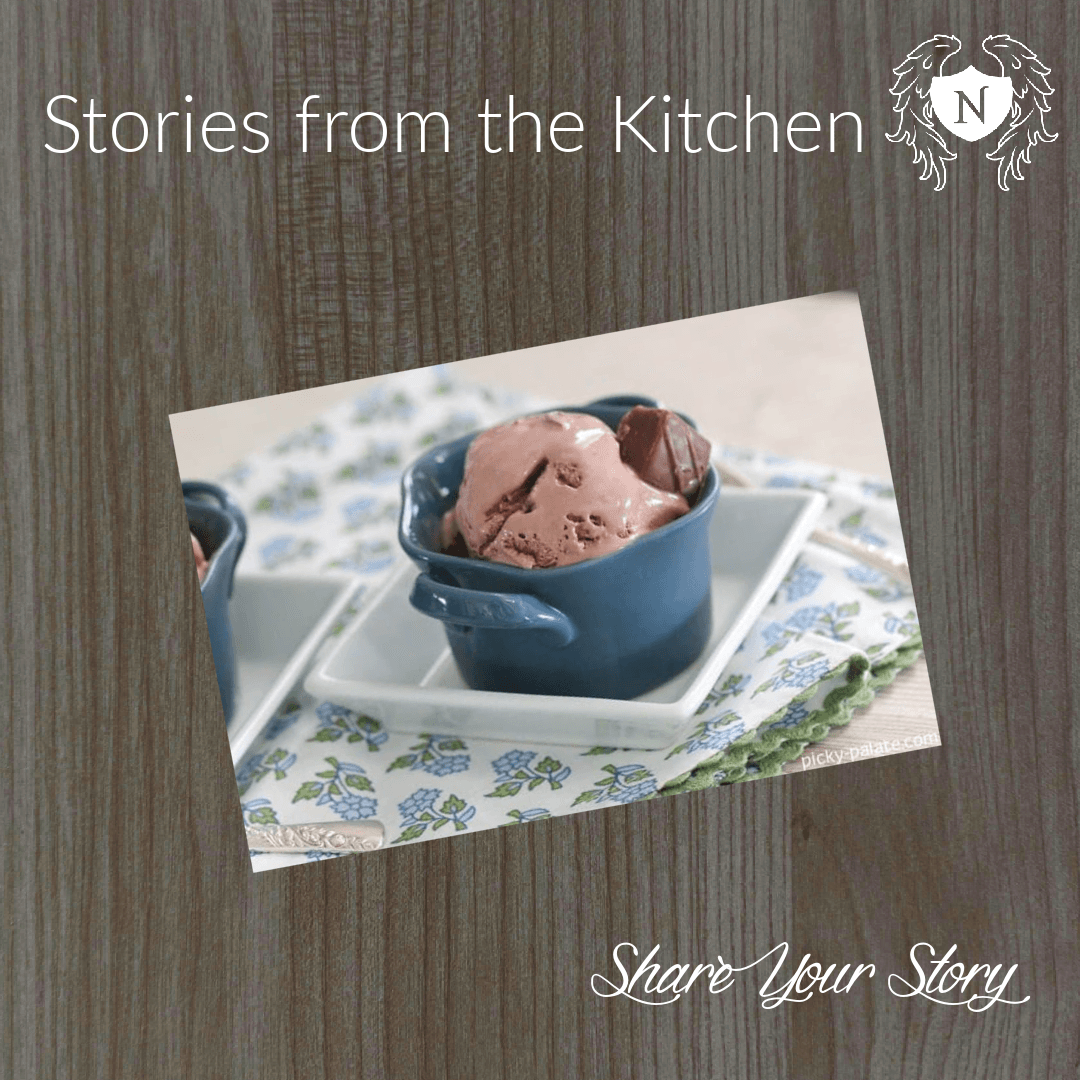 Stories From the Kitchen
Nothing says summer quite like ice cream. This recipe is a must- have for July the 4th parties and throughout the summer months. 
FAQ
DO YOU ONLY CREATE MILITARY JEWELRY?

No, at Nomadés we celebrate all women's stories and events. We have a wide selection of charms the reflect everyday events in many women's lives as well as charms commemorating travel.
CAN YOU CREATE A CUSTOM CHARM?

If you have a unique charm idea you'd like us to design, we'd love to work with you. Please click the Contact Us link for details about how to get started!
HOW DO I BECOME A CHARMING CONSULTANT (AFFILIATE)

Click on the link below to find out more about becoming a Charming Consultant
HOW DO I APPLY A DISCOUNT CODE?

Discount codes are applied at checkout. Only 1 code can be used per order.
HOW DO I SIZE MY BRACELET?

The standard size bracelet size is approximately 7.5 inches. You can scale up or down by .5 for most of our bracelets to fit your wrist.

If you're not quite sure of your exact size, wrap a tape measure tightly around the wrist you plan to wear your Nomades bracelet on , and add one inch. Size up by one if you like your jewelry loose.

Bangles are one size fits all and have flexibility.
WHAT IS YOUR SHIPPING POLICY?

We're so excited for you to get the charming pieces to your story. Orders typically ship from our Colorado location within 2-3 business days. However, during busy seasons, it may take us a bit longer to get your order shipped.

Orders of more than $200 receive free First Class Shipping in the U.S.


I HAVE ANOTHER QUESTION OR NEED MORE INFORMATION

You can use the form below or email us at info@nomadescollection.com